London – Il lungo lockdown pandemico, ha portato per alcuni artisti una nuova dimensione  artistica, uno tra questi é stato Roger Waters che ha trasformato la " prigionia" forzata per realizzare un nuovo album, uscito il 9 dicembre, dall'eloquente titolo,"The Lockdown sessions" .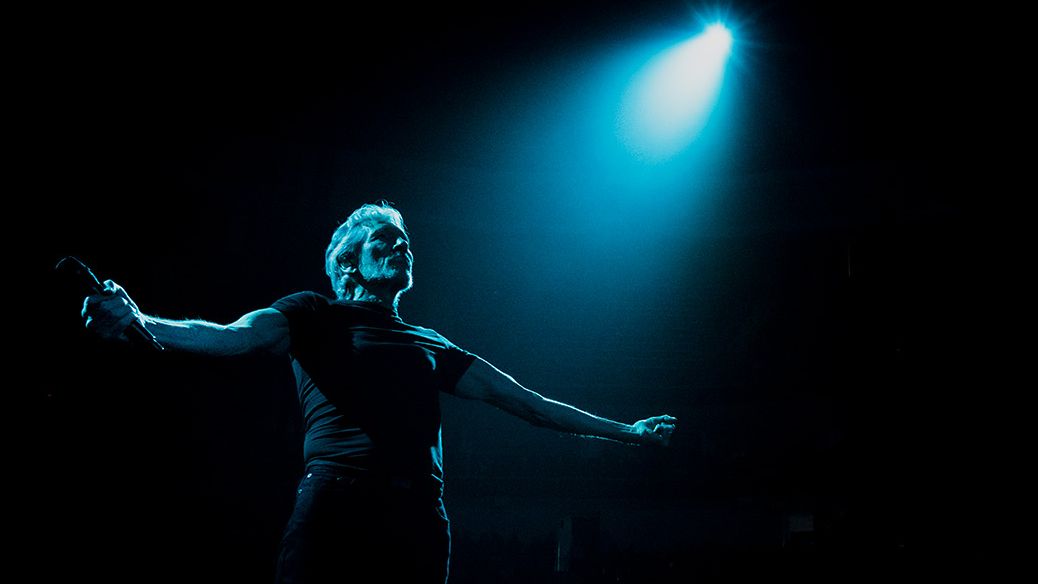 Waters raccoglie sei brani già editi, tre di "The Wall", "Mother", "Vera" e la versione 'aggiornata' 2022 di "Comfortably Numb", due di "The Final Cut", "Two Suns in the Sunset" e "The Gunners Dream" e uno, "The Bravery of Being Out of Range", di "Amused to Death", il disco solista di Rogers del 1992.
Roger Water durante la pandemia ha fatto molti video per i sui fan facendo brani con chitarra e voce,  improvvisati, ri-lavorati, in una inteimitá che risaltava molto il periodo ma anche i testi di capolavori della musica mondiale.
Tutto materiale pubblicato poi su YouTube e condiviso, ma che ora è stato raccolto in un unico disco e per l'occasione rimasterizzato.
Visualizza questo post su Instagram
Nel 2023 arriverà poi anche un disco di inediti,
Nel 2023 arriverà poi anche un disco di inediti, ed é proprio  Waters d che lo ha annunciato durante  sul suo canale YouTube della testata giornalistica indipendente The Grayzone, lo scorso ottobre, che dovrebbe ruotare attorno al brano "The Bar", ballata per pianoforte nata durante il lockdown ed eseguita l'anno scorso ad un evento in sostegno di Julian Assange, oltre ad essere il momento centrale dello show "This Is Not A Drill".